to deploy innovative payment solutions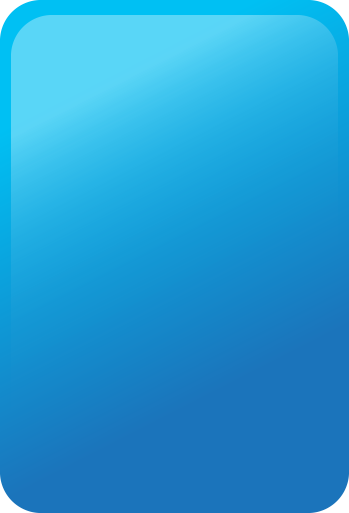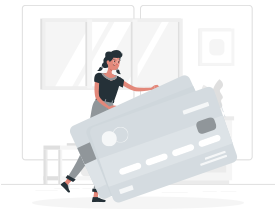 Payment Processing
As a cloud-based, open API issuer processor, QRails can handle all of your payment processing needs.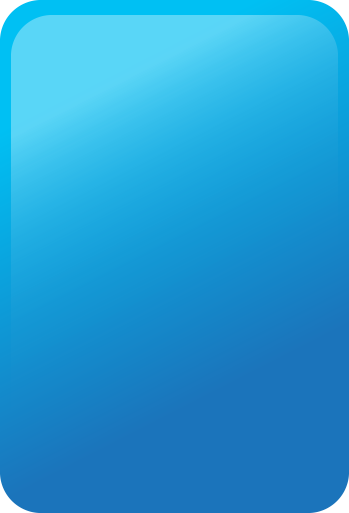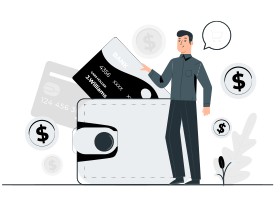 Earned Wage Access
We provide processing and financial wellness solutions for EWA fintechs, partners, employers, and employees.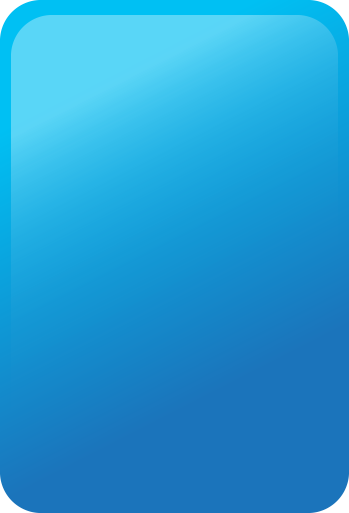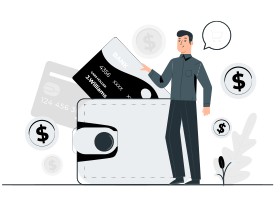 Funds Disbursement
The QRails APIs provide flexibility to disburse funds and provide payments options in a variety of methods.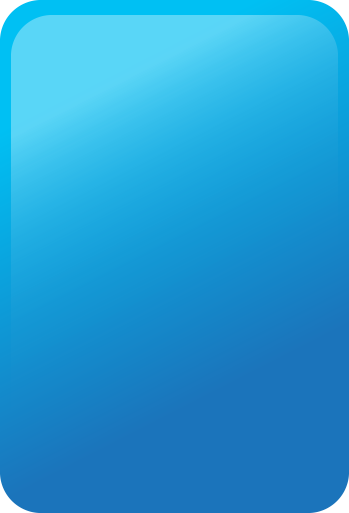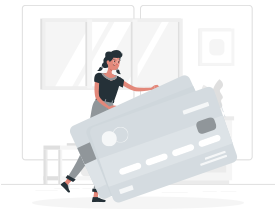 Paycards
Fully featured paycard solution for your employers and/or employees.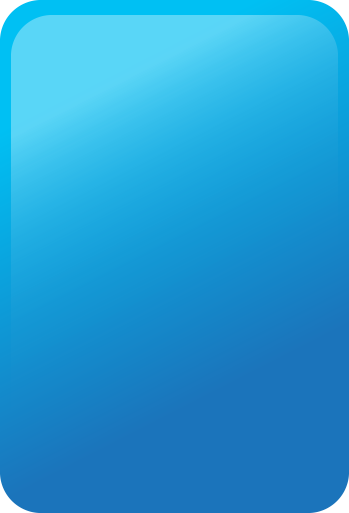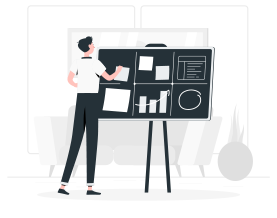 Program Management
We offer a full suite of operational support services to make sure your programs are as effective as possible.
Join the future of payments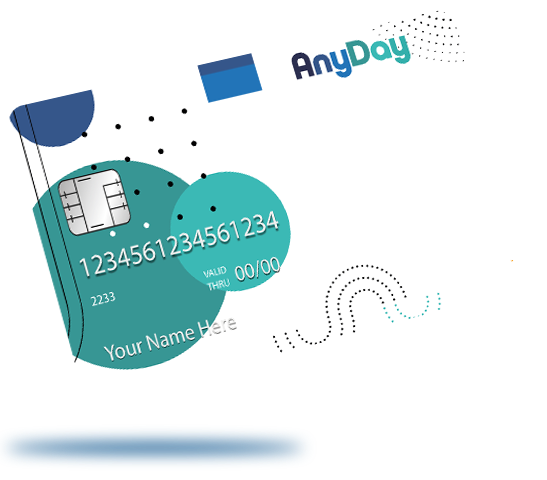 Payment innovators want maximum flexibility to design and implement their own solutions. Our API-driven solution includes virtual cards, prepaid cards, mobile wallets, just-in-time funding, and more.
We offer a variety of options to process your payments and help run your backend processes
Learn more about our in-house EWA solution…

How EWA Platforms Can Help Employees Make Good Financial Decisions
Prior to Covid-19, one of the top financial concerns in the U.S. workforce was related to paying back student loan debt…

Why Earned Wage Access Is The Best Recruiting Tool You Are Not Using
An estimated 78% of the US population currently lives paycheck-to-paycheck. This was a stark number pre-coronavirus…

QRails API-based Issuer Processing Service
Fintech QRails operates a cloud-based open API platform for mobile device-oriented applications focused on financial wellness.