We enable innovative payment solutions
Our cloud-based, open API platform and our commitment to customer service make us the right partner for payment innovators.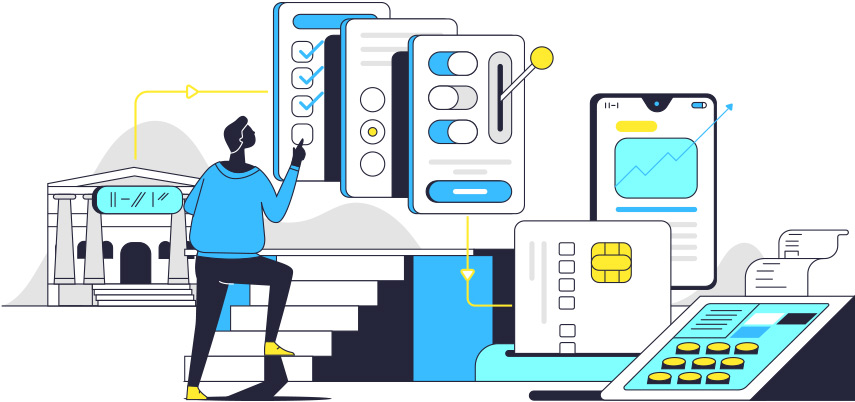 Start Innovating with QRails
WORKFORCE MANAGEMENT PLATFORMS
to deploy innovative payment solutions.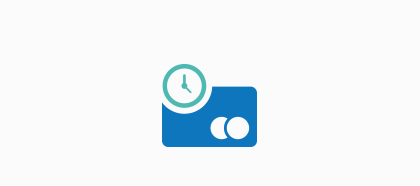 Payment Processing
QRails can handle all your payment processing needs. Cloud-based open API issuer processor platform.
Program Management
We offer a full suite of operational support services to make sure your programs are as effective as possible.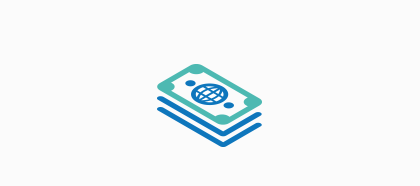 Funds Disbursement
QRails offers single-load and reloadable virtual prepaid accounts for businesses to deliver real-time payments to vendors, suppliers and clients.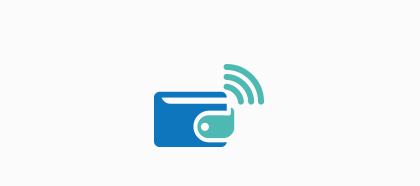 Mobile Wallets
QRails helps your business embrace the convergence of "contactless transaction acceptance" with the distribution of mobile payment technologies.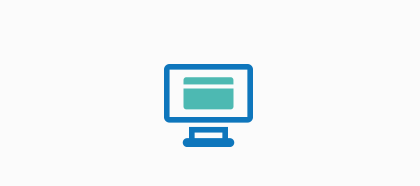 Dashboard
QRails provides an intuitive, secure website for program administrators and cardholders to manage cards and accounts.
Join the future of payments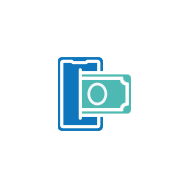 Digital Payments Toolkit
Payment innovators want maximum flexibility to design and implement their own solutions. API-driven solution includes virtual cards, prepaid cards, mobile wallets, just-in-time funding, and more.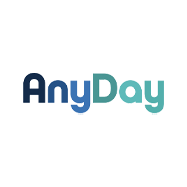 Earned Wage Access
Employers want to offer employees pay advances as a less costly alternative to payday loans.