Powerful Platform, Flexible Solutions
Help your employees access the wages they have earned when they need it most.
Earned wage access can heighten employee retention through improved financial well-being.
Nine in 10 employees prefer flexible pay, or earned wage access, over alternative methods.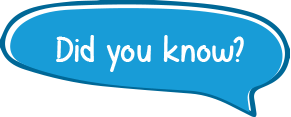 Unlike most earned wage access providers, AnyDay does not charge fees to either the employer or employee.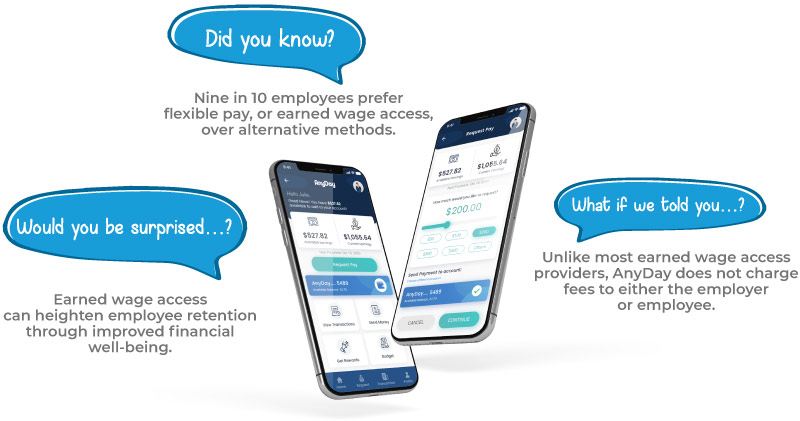 We are the first vertically integrated provider of earned wage access
Built on our own platform, including our world class issuer-processor tech stack
Easiest to implement
Integrate with your payroll and time & attendance system to provide real-time access to available wages
Full suite of payment options including virtual and physical card, mobile wallet, bank accounts, card-to-card transfers, and more
Available to white label or integrate into your existing app using our APIs and SDKs
Perfect for Workforce Management (WFM), Time and Attendance, and Payroll partners to include as part of your suite of solutions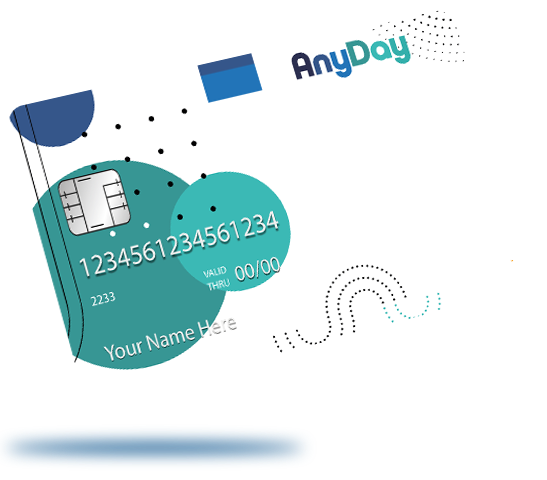 It's time to enable your employees with immediate access to their wages on payday.
Easy to launch and integrate with existing system
Real time funding
Perfect for unbanked or underbanked
Reduce cost by eliminating paper checks
Option to integrate with AnyDay earned wage access
*No resellers or third parties. Built on our own platform, including our world class issuer-processor tech stack