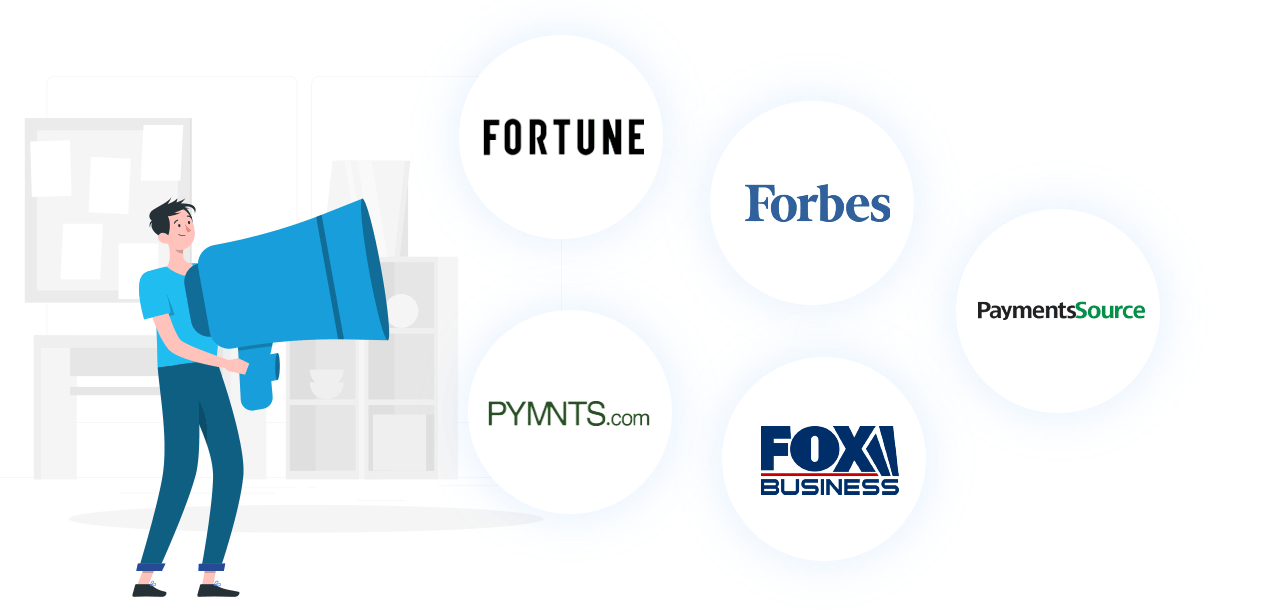 What we are telling the world…
Denver, Colorado (July 12, 2022)
Brian Brinkley Of QRails On The Labor Shortage & The 5 Things We Must Do To Attract & Retain Great Talent
Don't Rush- The Great Resignation is creating a lot of stress within workplaces, both for the executive and managerial levels as they look for the best candidates but also for the employees who are working overtime to make do with slim teams. While it's important to fill these open roles efficiently, it's even more important that employers do not rush and hire candidates that aren't the best fit. This can lead to greater frustration among teams and negatively impact productivity.
Denver, Colorado (June 23, 2022)
How To Use Modern Payments To Tap Into the Growing Gig Workforce
The gig economy is on the rise. However, gig workers also face certain financial challenges and stress. In this article, Brian Brinkley, CEO, QRails, discusses how modern forms of payment like earned wage access can help organizations attract gig workers.
Denver, Colorado (June 16, 2022)
Alight Solutions launches Alight Digital Wallet to provide more flexible pay options for workers.
New solutions allow employees to be paid when they want and provides easier access to pay
Denver, Colorado (May 19, 2022)
QRails Simplifies Earned Wage Access Delivery With Its AnyDay Platform.
QRails' AnyDay platform becomes one of the first SAP®-certified solutions for EWA, interoperating with SAP® SuccessFactors® solutions
Denver, Colorado (October 28, 2021)
QRails Taps Sharon Kirby to Drive International Strategy
Kirby will lead fintech company's growth in U.K. and throughout Europe
Denver, Colorado (October 26, 2021)
QRails Partners With Discover to Provide Access to Earned Wages
Bucking the traditional payroll cycle/system, the new AnyDay Discover Card solution offers next level earned wage access
Denver, Colorado (June 15, 2021)
QRails CEO Selected as a Top Financial Technology CEO of 2021
The role of employers must evolve to meet today's realities, including the financial stressors that impact employee productivity and overall wellness. QRails is delivering a financial wellness platform to enable companies to address this challenge and improve their brands.
Denver, Colorado (January 27, 2021)
Google Wallet Co-Founder Appointed CEO of QRails
QRails​, a cloud-based, open API issuer processor enabling clients in the US, Latin America, and Europe to deliver earned wage access and other innovative digital payment solutions, today shared Brian Brinkley's appointment as Chief Executive Officer.
What the world says about us…

27 July 2022 | Fintechly
How Earned Wage Access is Transforming Payments and Banking
On-demand purchasing and payments via apps like Venmo and Zelle are adding to the need for on-demand pay, ushering in the newest payroll expectations of the global workforce

01 November 2021 | PaymentsJournal
Employees Continue Seeking Seamless, Innovative Payments Solutions
Modern consumers often don't want to deal with cash, checks, debit or credit cards to make payments. And when it comes to being paid by their employers, the sentiment is similar: workers don't want to wait every two weeks for payday or rely on a paycheck to access wages already earned.

05 October 2021 | TotalRetail
How Retailers Benefit From Providing Early Wage Access
Why should employees wait for payday to gain access to wages already earned? Turns out that plenty of hourly workers at big-box retailers such as Target, Walmart, and Best Buy don't have to if they tap into their earned wage access (EWA) benefits.

09 September 2021 | Independent Retailer
Attract Employees Using Flexible Earned Wage Access
A recent Earned Wage Access study found EWA solutions are the third most popular benefit an employer can offer after healthcare and 401(k) programs.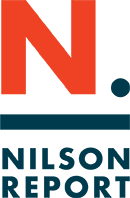 17 February 2021 | Nilson Report
QRails API-based Issuer Processing Service
Fintech QRails operates a cloud-based open API platform for mobile device-oriented applications focused on financial wellness. The company delivers apps through SDKs its customers can plug into their existing mobile wallets.