One Platform, Infinite Possibilities
As an experienced issuer processor, we deliver customized solutions for:

Authorization

Disputes

Chargebacks
Card Controls

Reporting

Mobile Wallet

Account Hierarchy

Settlement / Reconciliation

Banking Relations

Mastercard / Visa / Discover
RESTFUL APIs and Easy Integration
QRails provides developers with intuitive APIs
Seamlessly integrate your solutions with our platform
Build your own apps and services on top of our system
Integrate third-party applications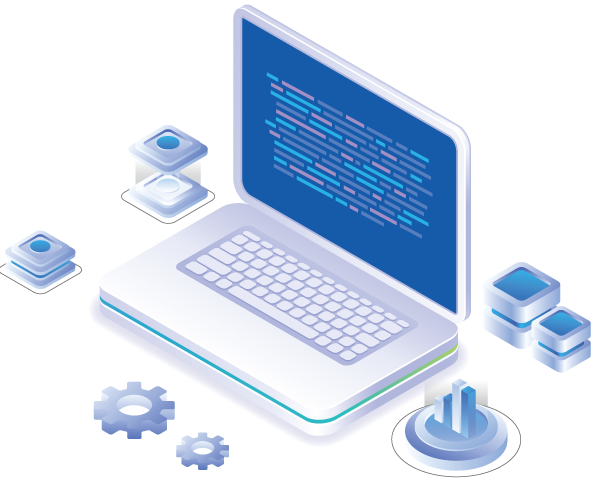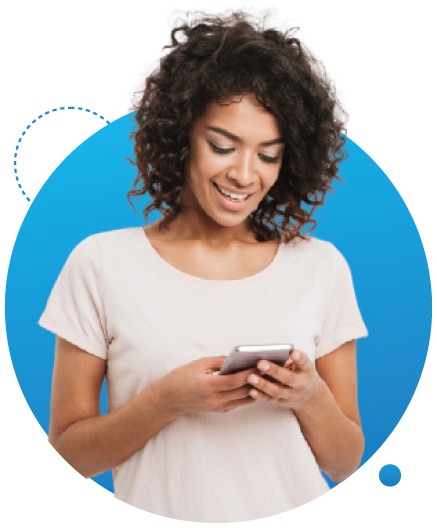 You can control and configure your entire program with our self-service interface. With our platform you can tailor:
Spending limits
Risk alerts
Reporting
Velocity rules
Restrictions
Card to card transfers
Card controls configured via our open API architecture provide flexible risk mitigation tools.
Decide when, where and how cards can be used
Rules applied to every card, groups of cards, or a single card
Set card usage rules including daily spend, load sources, and merchant types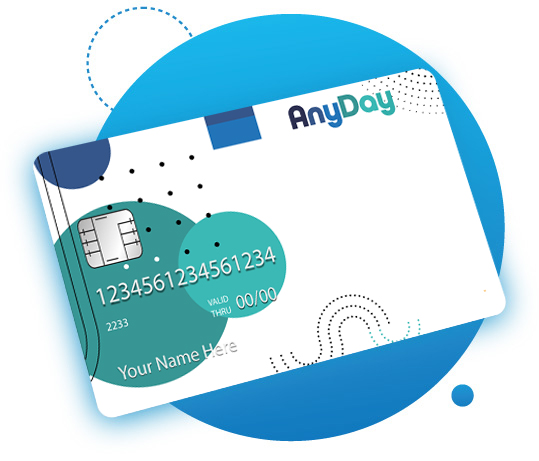 Utilize QRails as your full-service program manager. We offer a full suite of operational support services to make sure your programs are as effective as possible.
Our team is there to support you at every stage – from program design, through helping you devise your marketing strategy and materials, to rolling out your program and ensuring it runs smoothly.
Our comprehensive program management services include:
Integrated KYC and BSA/AML solutions
Chargeback administration and dispute management
Cardholder services – including an IVR self-help line and 24/7 customer call center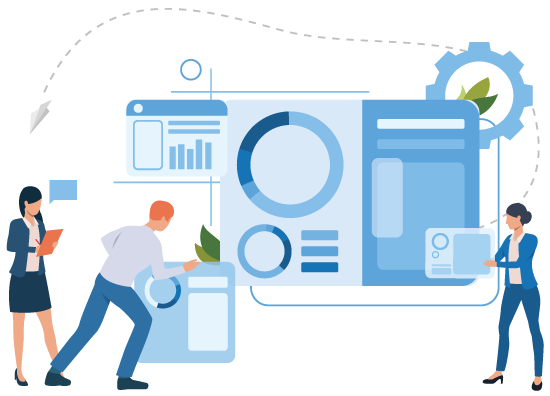 Dedicated Account Manager
You'll have your own dedicated account manager who will quickly get to know your business's specific requirements and unique needs.

Launch Services
Our consultants are on hand to help you at each step of a new launch, including program marketing, card design and production, and risk limits and alerts configuration.
Compliance
We have a market-leading KYC application fully integrated in our system. Our BSA/AML solution has been designed to comply with all relevant regulatory provisions of the BSA, using sound risk management policies, procedures and processes.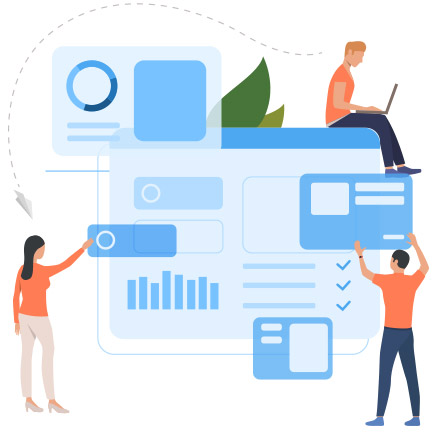 The QRails APIs provide flexibility to disburse funds and provide payments options in a variety of methods.
Virtual
Prepaid
Debit
Real-time payments
The QRails platform is leveraged in many ways! Here are some examples:

Earned Wage Access
Integrate earned wage access or instant pay features using our APIs and SDKs. Seamless and flexible payment processing.

Just-in-Time Funding
Empowering businesses to meet the high volume, high velocity payment requirements of today's supply chains and gig economy workforces while maintaining efficient balance sheets and effective controls.
Payroll Cards
Support and create an innovative payroll program with virtual and plastic paycards.